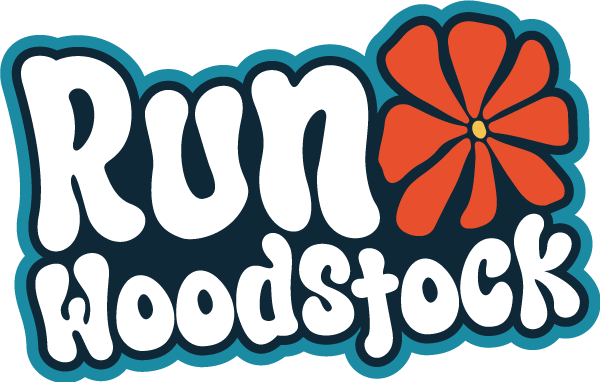 Race Dates: September 6-7, 2024
Registration Now Open!
Get ready to set your soles free on a 140 acre incredible piece of pure Michigan forest and fields, not to mention... a beach! Century old white pines, old growth forests and meandering dirt two tracks make this place both magical and majestic! We know you are going to DIG it! The race course will roll in and out of camp and right on to the Potawatomi Trail, and the BBT trail connecting to the Waterloo Pinckney trail make it ideal for a serious trail festival! We'll have plenty of room, amazing trails, and pristine wilderness surrounding us.
Hey Hippies! As our weekend festival continues to grow, we want to continue to make sure our registered runners have first dibs at the grooviest spots to camp. In order to select a camping site, you must register for a paid race. We can't wait to see you runnin', walkin' & groovin' September 6th-8th! Below you will find everything you need for an awesome weekend.
Run Woodstock Camp location:
20120 Bartell Rd.
Gregory, MI 48137
United States
We can't wait to see you runnin', walkin' & groovin' September 6-8th! Below you will find everything you need for an awesome weekend.
---
An event filled weekend but lots of time to mellow, meditate and make out. Entry into any Saturday morning run/walk event or weekend pass gets you entry into all the weekend laid back runs, hippie hikes, music, yoga and nonsense!
Flower Power 5 Mile, Hippie Half, Mellow Marathon, Freak 50K, Peace Love & 50 Miles, Happening 100K and the Hallucination 100 Mile!
Get in a run, mellow out, listen to tunes, do some yoga and go for another run! Or just come for the music!... At Run Woodstock, find harmony and get into the groove, and invite your body to regain its karmic balance.

Groovy add-on options! Race shirt, tie dye shirt, peace signs, and other head shop looking race paraphernalia.
The 100 mile finisher's belt buckle is far out! Every finisher gets a groovy peace sign medal! Other cool hippie stuff for everyone! Fire up the underground and spread the word.
Peace out brothers and sisters ... and get out for a run, man.
---
RF Events is excited to continue supporting Washtenaw Promise for our 2024 event. We are so lucky to be hosting the event on their property. The mission of Washtenaw Promise is to empower children in the Washtenaw County community who are facing serious obstacles, to help raise their potential for success in the family, in school and in their world. Learn more about Washtenaw Promise.
Please consider making a donation to Washtenaw Promise, you can do this on the registration page, or, click below. Dedicate your run to a great cause, it will get you through the tough miles! Thank you for your time and consideration!

---